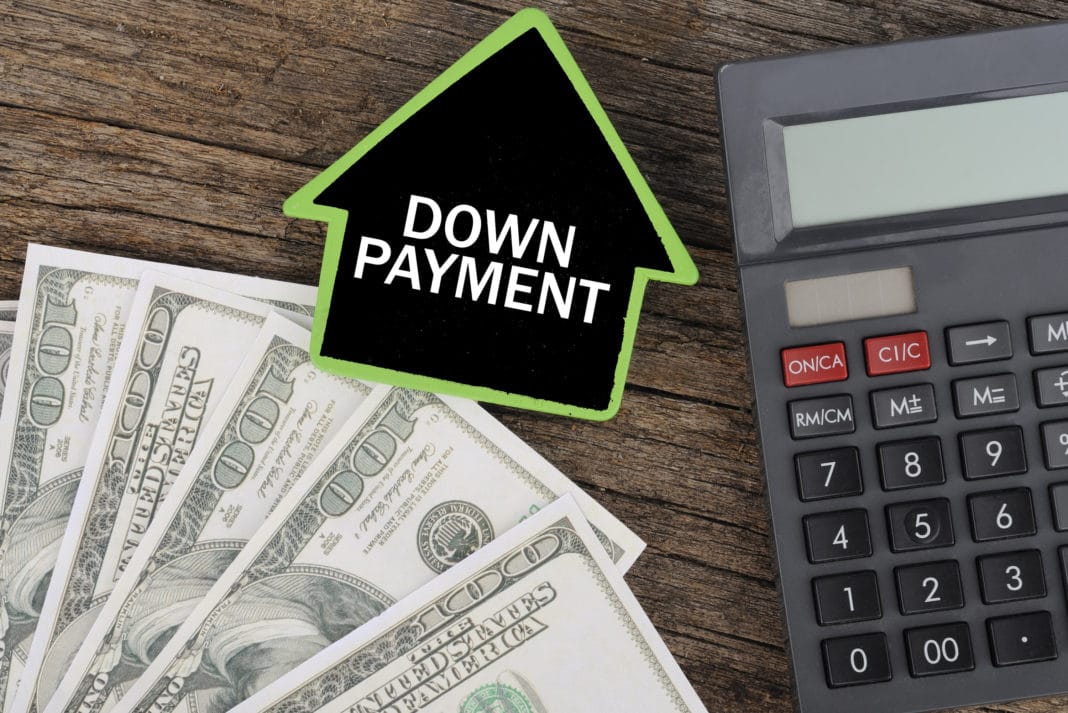 One of my favorite lenders, Jonathan King at Private Mortgage Advisors (PMA,) shares a quick and useful breakdown of ways to buy a new home without a 20% down payment…
As the market appears to shift (which seems evident by the number of offers we see on properties getting into escrow,) it would be a great time to remember about mortgage options that require less than 20%. The minimum down payment requirement is determined by loan amount and loan type (conforming or non conforming). For higher priced homes, minimum down payments offered by PMA are 10% up to a $2M purchase price. Above $2M, a larger down payment is required, generally 15% or more. For lower priced homes, minimum down payments can be 5% for a purchase price up to $715k which can be attractive to condo buyers in our area.

Back to higher priced homes… In a $1.5M purchase, the standard cash to close figure is approximately $407,000 which includes: Down payment of $300,000 (20%,) $15,000 in closing costs, and 12 months of reserves (approximately $92,000). With PMA, that figure is approximately $217,000 which includes: Down payment of $150,000 (10%,)$15,000 in closing costs, and 6

months of reserves (approximately$52,000).
At the end of the day, the myth is that you need to have 20% to put down to purchase a home. The reality is that this isn't the case. Given the loan amount, as shown above, you can find loans that accept a lower down payment. But beyond this, there are other ways to get down payment support – assistance from your employer, gifts from family, silent (or non-silent,) seconds. There are a lot of ways to be creative in your financing and to get you into a home before you get that mythical 20% set aside.
The best thing to do is talk with a great mortgage officer, like Jonathan, and explore the options specific to your unique situation.
by Sally Slate Lee
IMPORTANT NOTE: I have not and will not verify or investigate the information supplied by third parties.